I've had my iPad for a good three months now and it is my new Precious. Within the past month I also bought the Camera Connector kit with the intent of trying some photo editing on the iPad. I had two question: How did the photos compare to the ones edited on my home machine? And how easy was it to edit a photo and upload it from the iPad?
First some things to note:
At home, I use a 24" iMac with 3GB RAM. The machine is 3 years old. The iPad, by comparison, has a 10" screen and 256MB RAM.
Downloading pictures to iPad from my camera was just as fast as downloading pictures on the iMac. That rules.
On the iPad I used two different apps: Photogene and Photoshop Express.
On the iMac, I used Canon's Digital Photo Professional for editing the files.
For the sake of comparison, I emailed the photos from the iPad to myself and uploaded them to my website directly. Photogene offers the ability to FTP to a website or load directly to Facebook or Flickr. Photoshop Express uploads to Photoshop.com or Facebook.
First battle: High contrast cat is constrasty
Here are four pics of milo: Original, PhotogeneHD, Photoshop Express and Digital Photo Pro (click on an image for larger size, mouse over for alt text).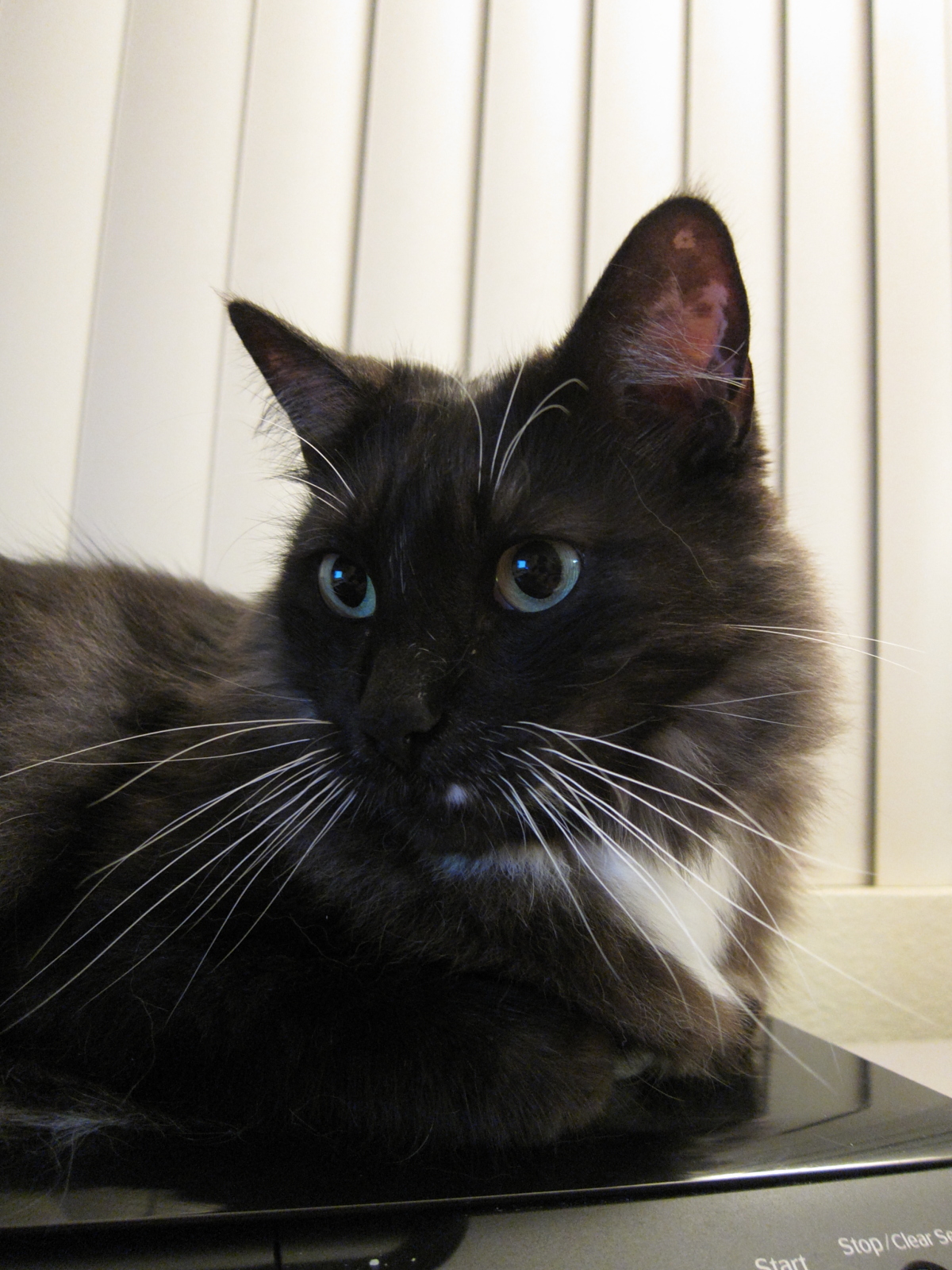 Original Photo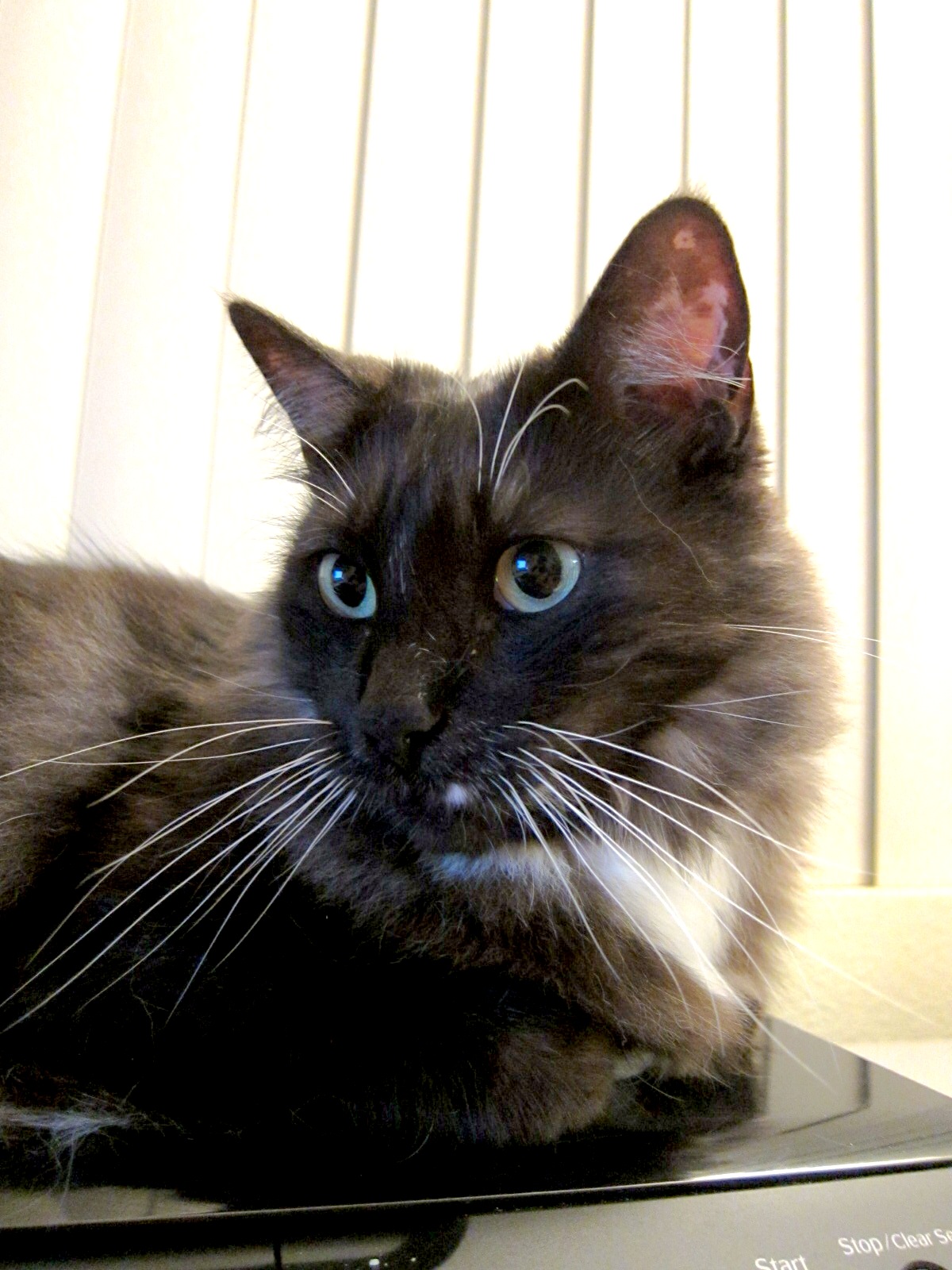 Photogene HD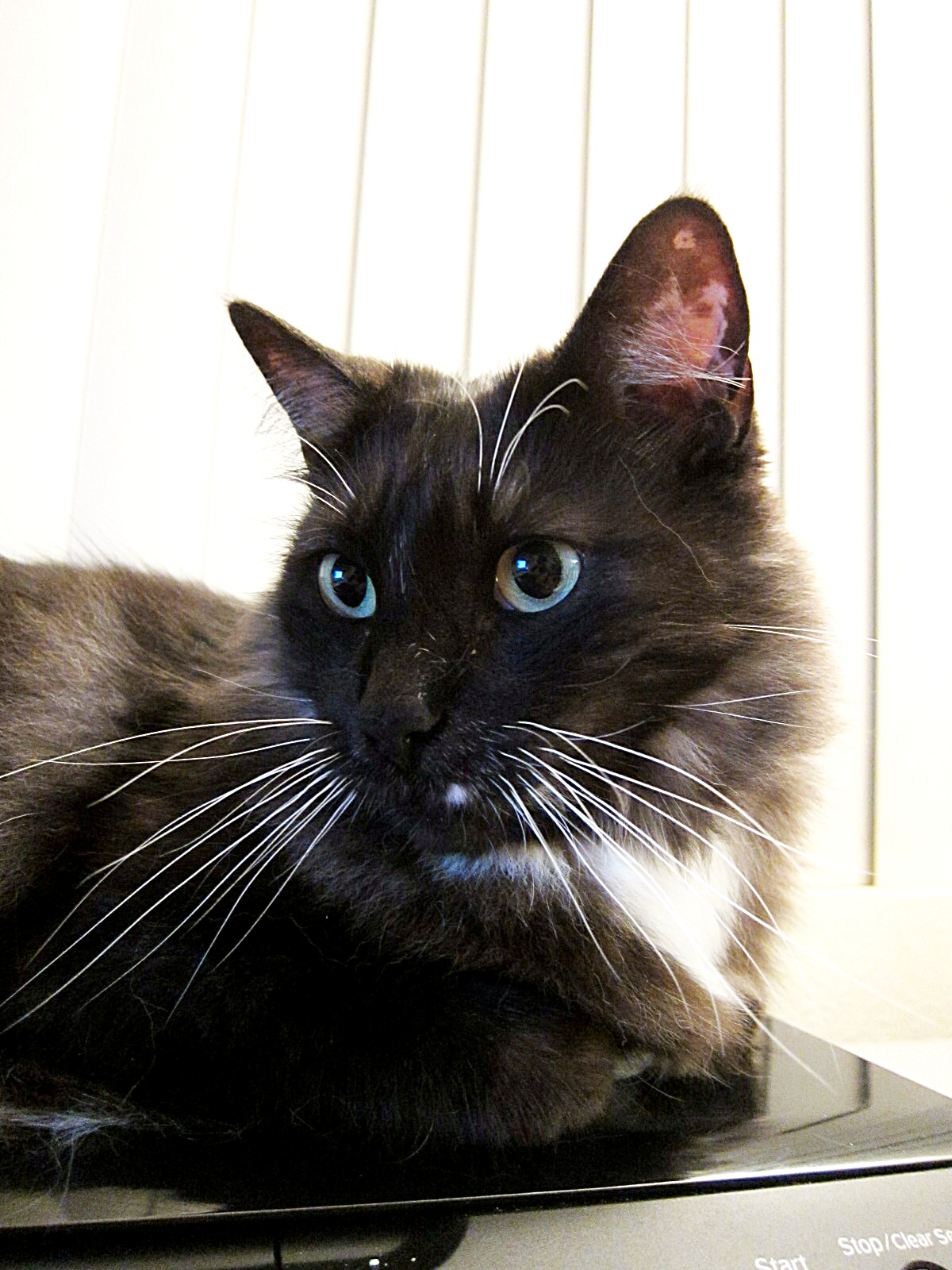 Photoshop Express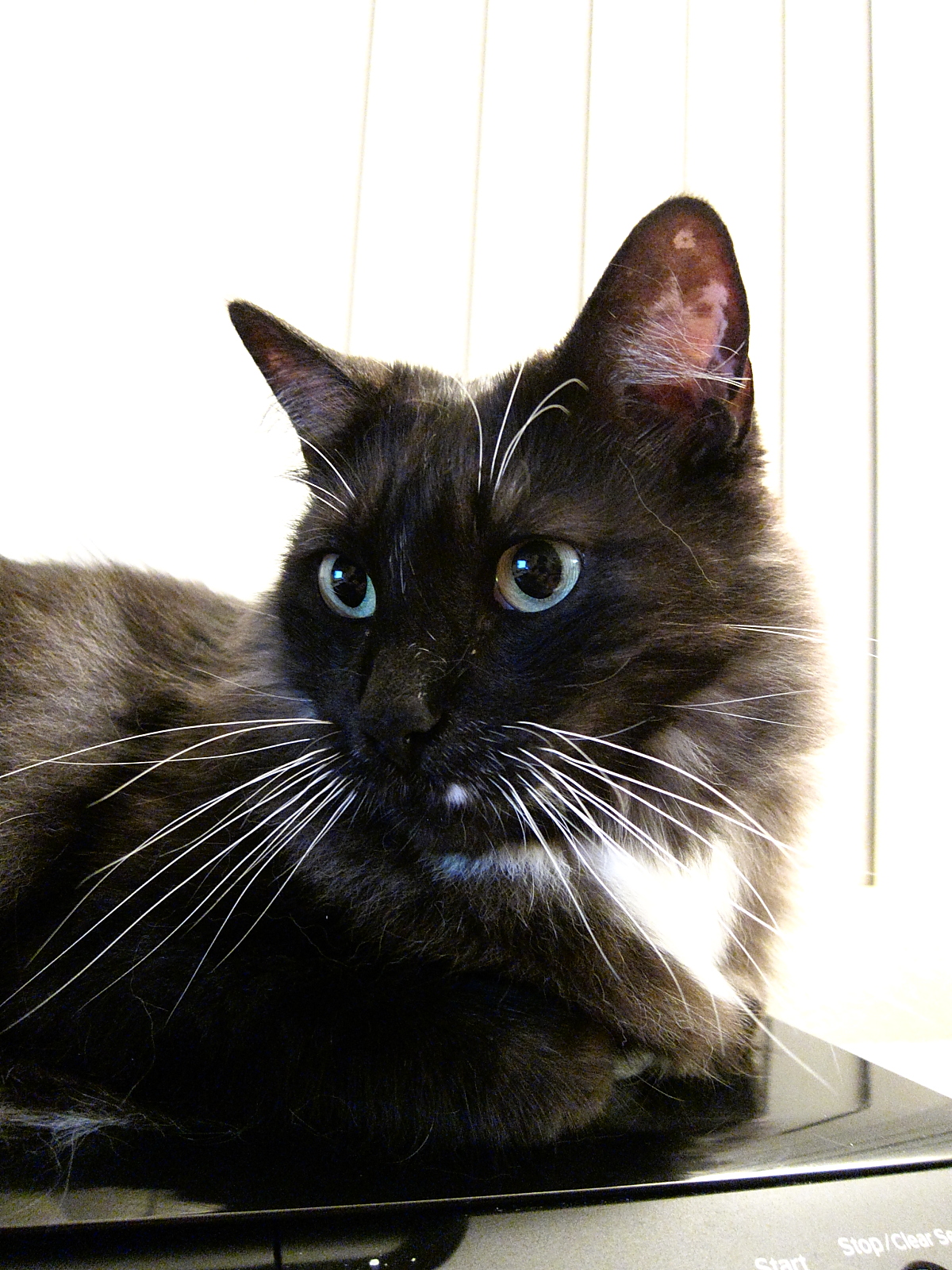 Digital Photo Pro
First impressions of a high contrast file are that both PhotogeneHD and Photoshop Express match the quality of desktop software. What's interesting is that all three files are 1600x1200 at 72 dpi but the DPP file is 940KB where the PhotogeneHD file is 382KB and the Photoshop Express file is 418KB. Maybe it's the fact that all the exif data is stripped out of the files that come from the iPad.
Next battle: Outdoor in the sunlight.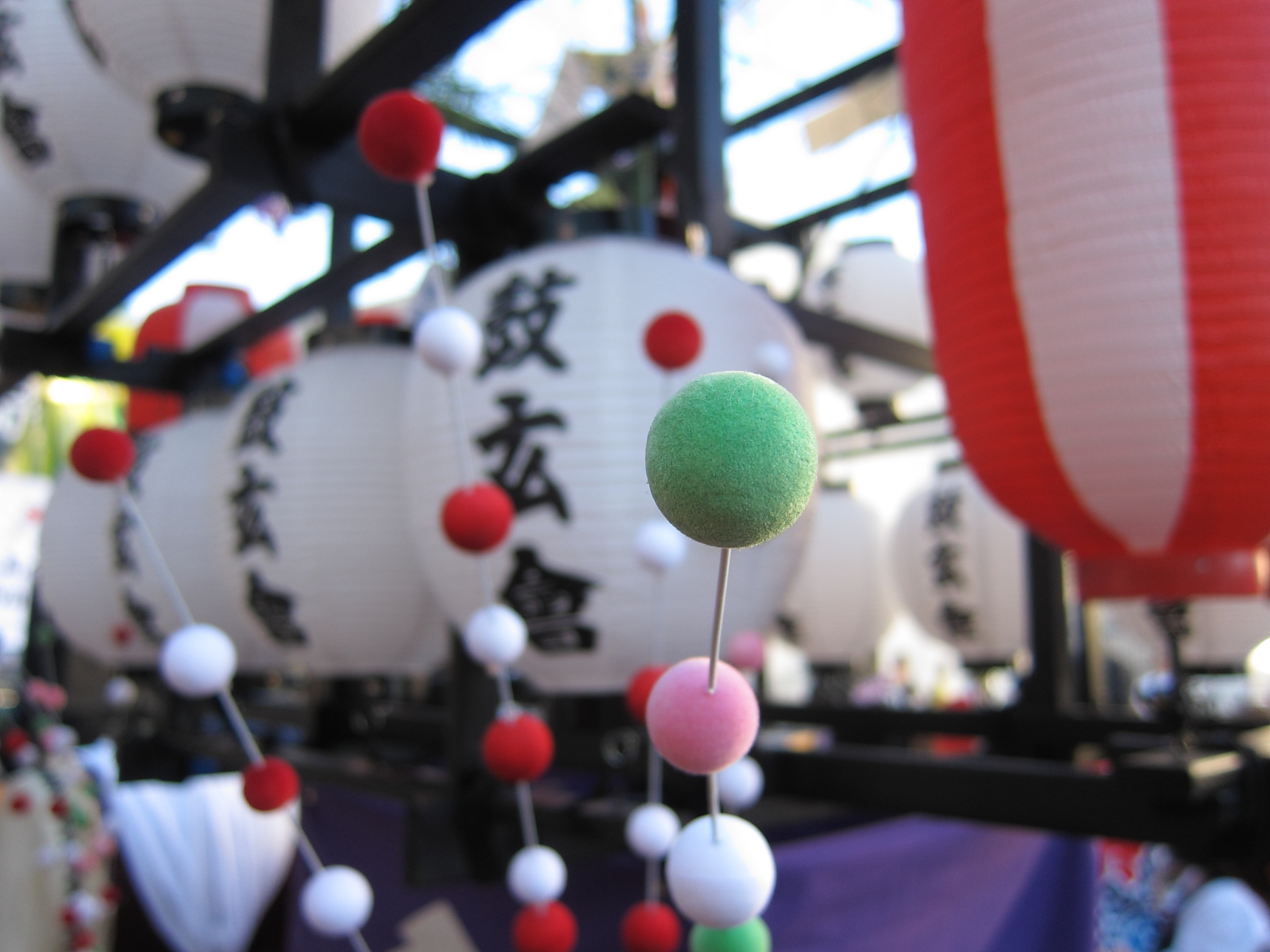 Original Photo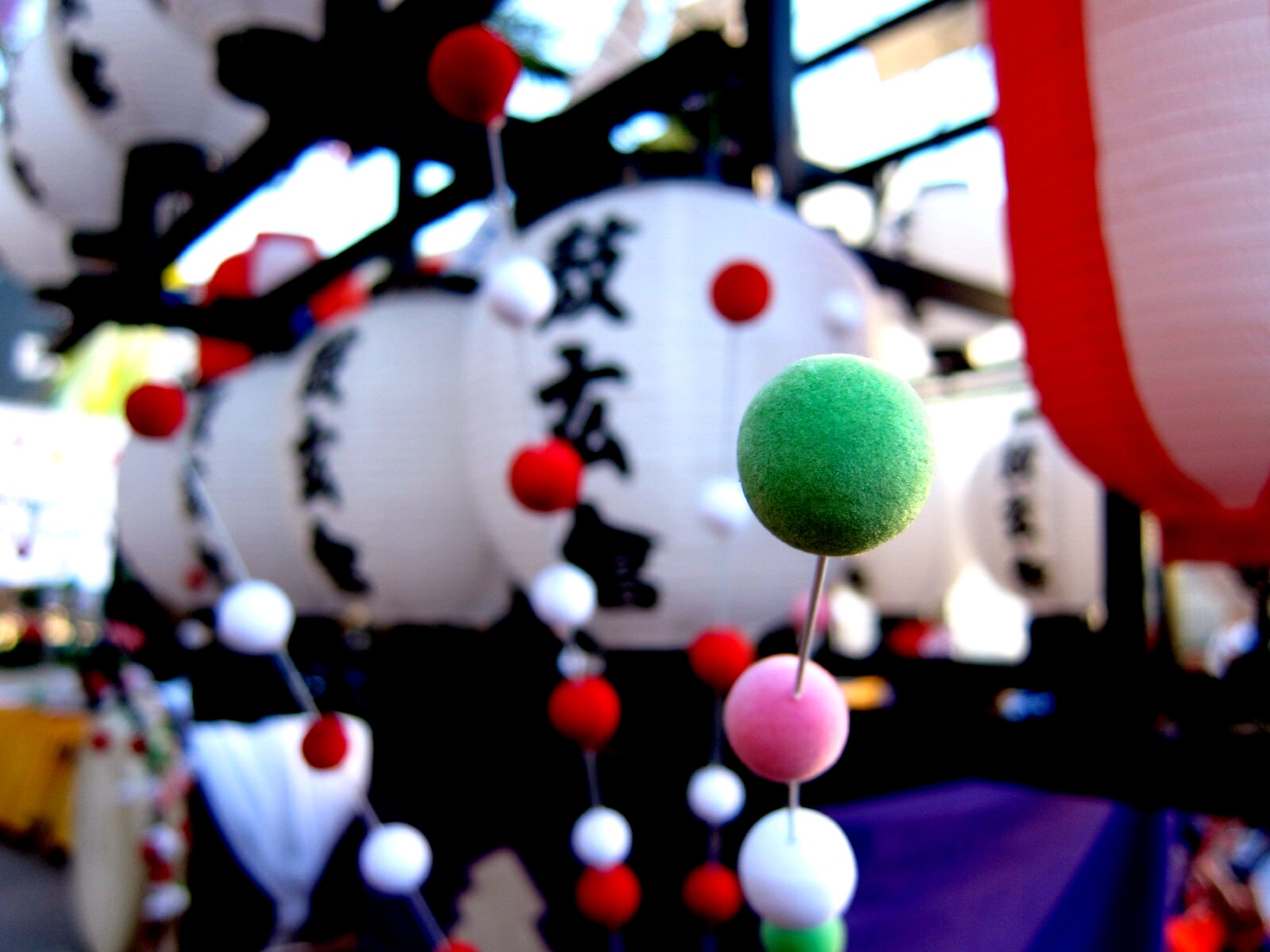 Photogene HD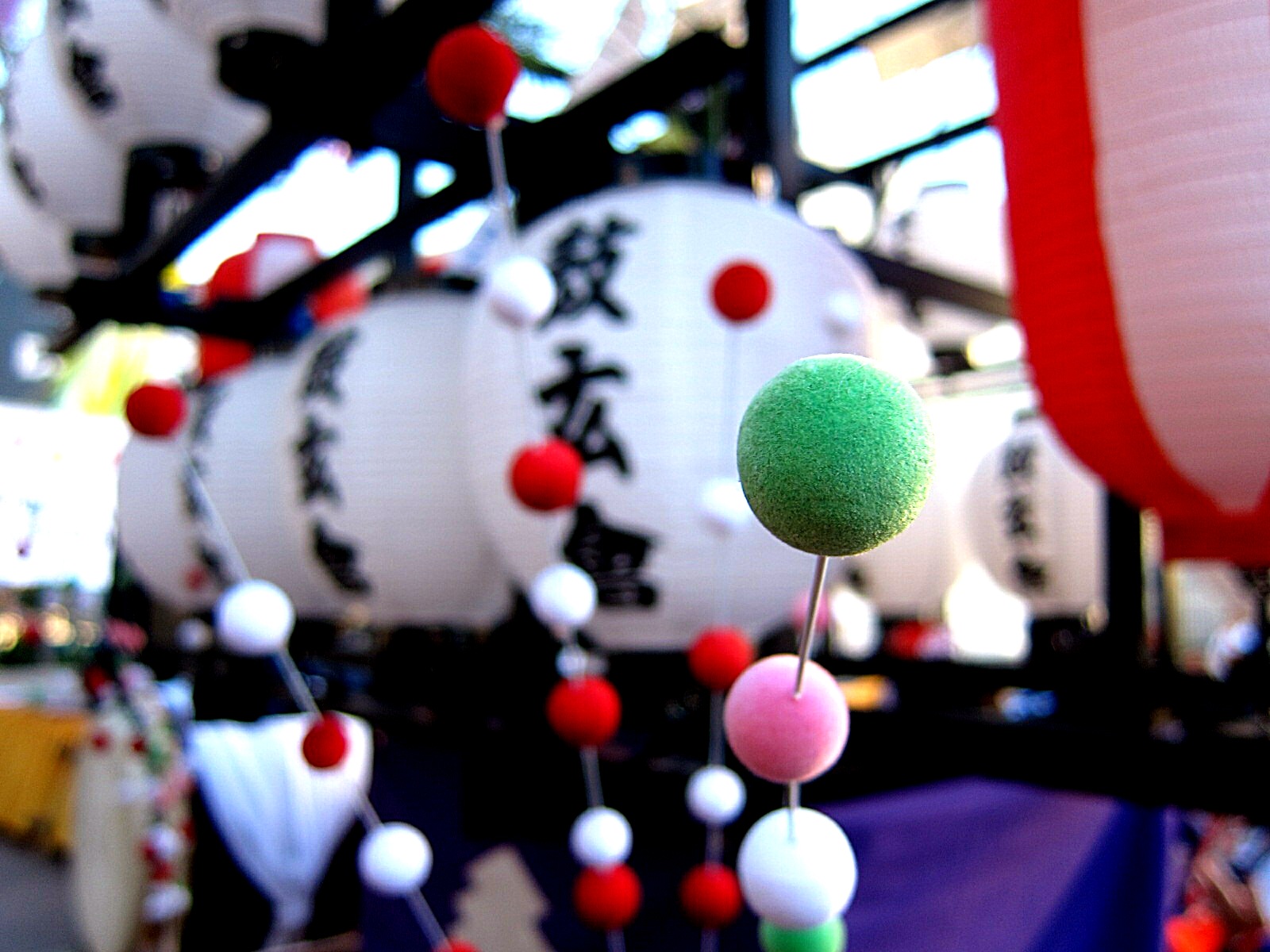 Photoshop Express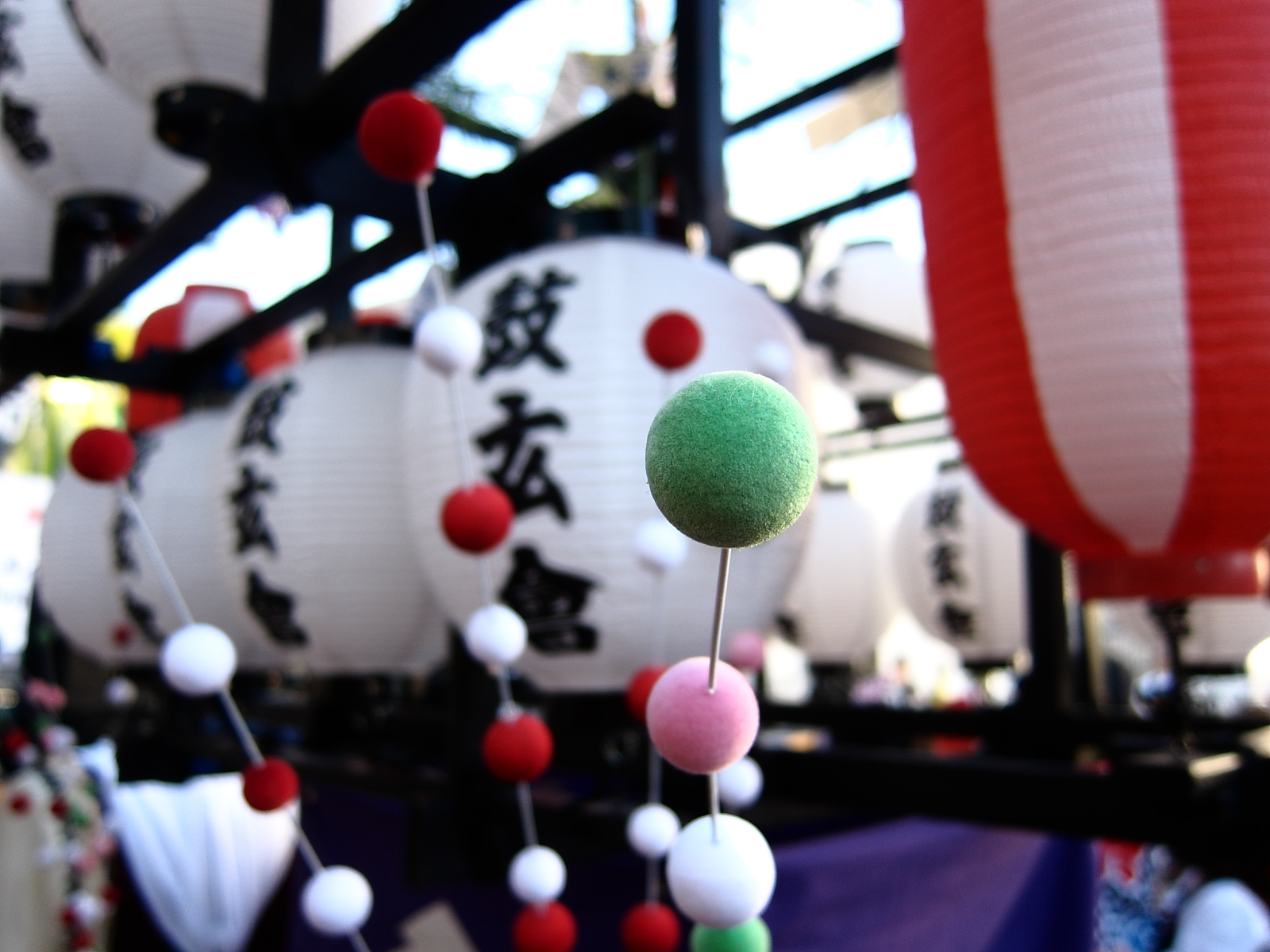 Digital Photo Pro
In the sunlight, the final edits all come out looking about the same. I'm very pleased at the outcome.
Final round: Uploading
From my desktop I FTP to my site or upload to Flickr. I occasionally post to Twitpic but mainly use that for my iPhone pics.
Photoshop Express gives you the option of uploading to Facebook or to Photoshop.com I don't like uploading pictures directly to Facebook because in doing so:
...you specifically give [Facebook] the following permission, subject to your privacy and application settings: you grant us a non-exclusive, transferable, sub-licensable, royalty-free, worldwide license to use any IP content that you post on or in connection with Facebook ("IP License"). This IP License ends when you delete your IP content or your account unless your content has been shared with others, and they have not deleted it. Facebook Statement of rights and responsibilities Section 2: Sharing your content and information
I rather not give Facebook the opportunity to use my pics however they want. Nor do I want to sign up for yet another content host like Photoshop.com (I don't need another place to host content when I already have my own websites). Using Photoshop Express on the iPad leaves me with saving the edited photo and then emailing it from iPad's Photo app. For a free app, that's not so bad to put up with.
Photogene HD offers uploading for Flickr, Twitter, Facebook, via FTP or by saving the photo and emailing from iPad's Photo app. That's a lot of options for only $4. I've uploaded via Twitter, email, Flickr and FTP and all were easy to do.
I'm pretty happy with my photo editing/uploading options on the iPad. The only thing missing is the ability to badge my pictures with my logo. For now, that's not such a big deal.